Junior Research Group "Sexualities, Political Orders and Revolutions in Africa" – Dr. Serawit B. Debele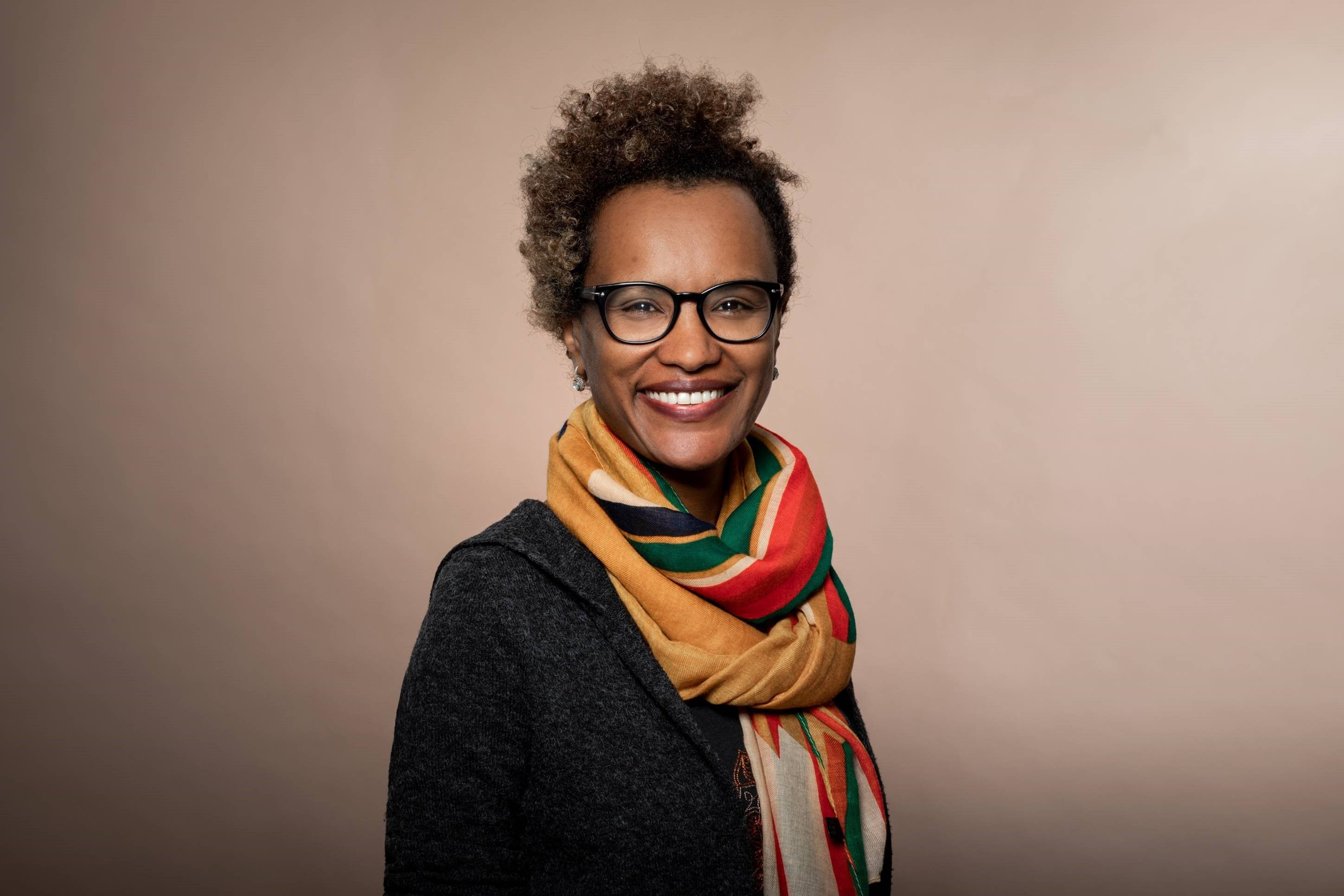 The JRG led by Dr. Serawit B. Debele investigates histories and politics of sexuality in three African countries. The research aims to shed light on glocal and historical forms of unequal relations in Tunisia, Ethiopia, Sudan, which have all undergone political transformations in the last decade. In 2011, Tunisians took to the streets sparking social movements and protests in other parts of North Africa and the Middle East in what later became known as the "Arab Spring". The Oromo Protests in Ethiopia (2014-16) led to a political transformation process in 2017/18, a development of great significance in shaping the course of events in the horn region of Africa. And in December 2018, Sudanese popular protests consequently led to the ousting of Omar al Bashir who had been in power for three decades.
These political developments perceived as "moments of danger" disrupting the authoritarian grip on power can be viewed as "moments of hope" replete with possibilities for the oppressed to shake the roots of their longstanding subordination. With this in mind, this JRG project asks if and what possibilities these moments have created for sexual minorities and what we might learn about broader socio-political orders, histories and forms of inequalities in a rapidly globalizing world in which Africa has a complicated place.